We think in a unique way and our results reflect this approach.
At clear decisions™, we specialise in solving these problems for you, leaving you free to focus on what you do best.
We'll help you Improve the way your business operates, Grow your business to the next level and Succeed in achieving your strategic goals.
We get results with our proven methodologies, common-sense thinking and best-practice approaches. 
Want to know more? Please click here to open our capability statement.
It's time to see what our experts can do for you…

Short Sharp and Shiny Releases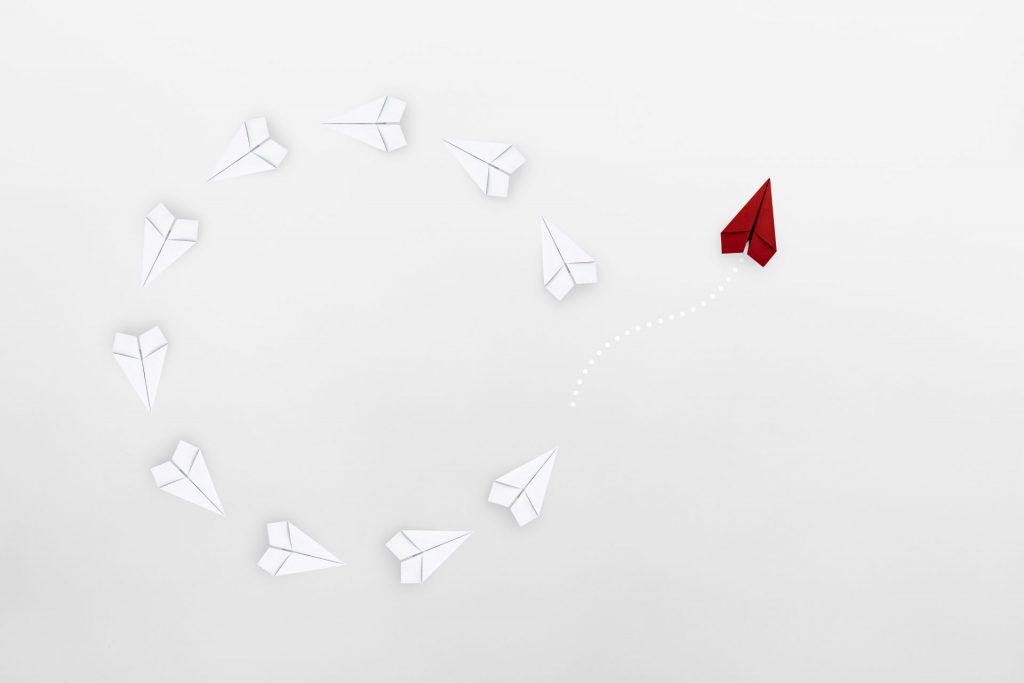 clear

decisions

™ is committed to your success. You can trust us to deliver.
Our experience complements yours. The range of ways that our commitment to building relationships will help you and your team are limitless. We assure you that with our know-how to sponsor, coach, support, mobilise, guide and lead your team. The desired outcomes will flow as a result.
You're busy. We're here to support you. We're set up to collaborate and deliver.
From consulting support to change making, our multi-disciplinary team is highly capable of working across sectors, levels and organisations in a full range of services, including:
Strategic Planning
Change Management
Project Management
Business Improvement
Facilitation
Training and Coaching
Our values show up clearly in our relationships with our clients. When you work with us, you can always count on us to
commit to project outcomes and goals
operate with fairness and honesty
behave with integrity and courage
be creative — and have fun while doing it
seek innovative solutions — and new ways of doing the everyday
"I engaged Lisa Twyford and the team at
clear
decisions
™ as a project manager and change management facilitator to deliver a complex business transformation project. She is diligent, dependable and positive. Lisa worked well to establish and move a large project and indeed a large portion of the business to a new future state. Lisa was instrumental in achieving our outcomes. I would highly recommend her for any projects which are complex and challenging."
SA Water
"
clear
decisions
™ facilitated a large group session to assist us to review the way we do manage our project governance. They followed through on the project delivery - they took the changes and coordinated a successful outcome, enabling us to update our documents and reflecting the wishes of all of our participants on the day. We now have unity and a clear focus on the future business workings and we thank
clear
decisions
™ for assisting us to achieve this strategic goal."
Jon Hill
Programme Delivery Manager
"We engaged the services of
clear
decisions
™ to contribute to our extensive in-house staff development. Their consultants draw on extensive experience in delivering and implementing projects to provide participants with practical, real work examples of how to apply the principles of project management to their work. The program is a quality product."
Uni SA