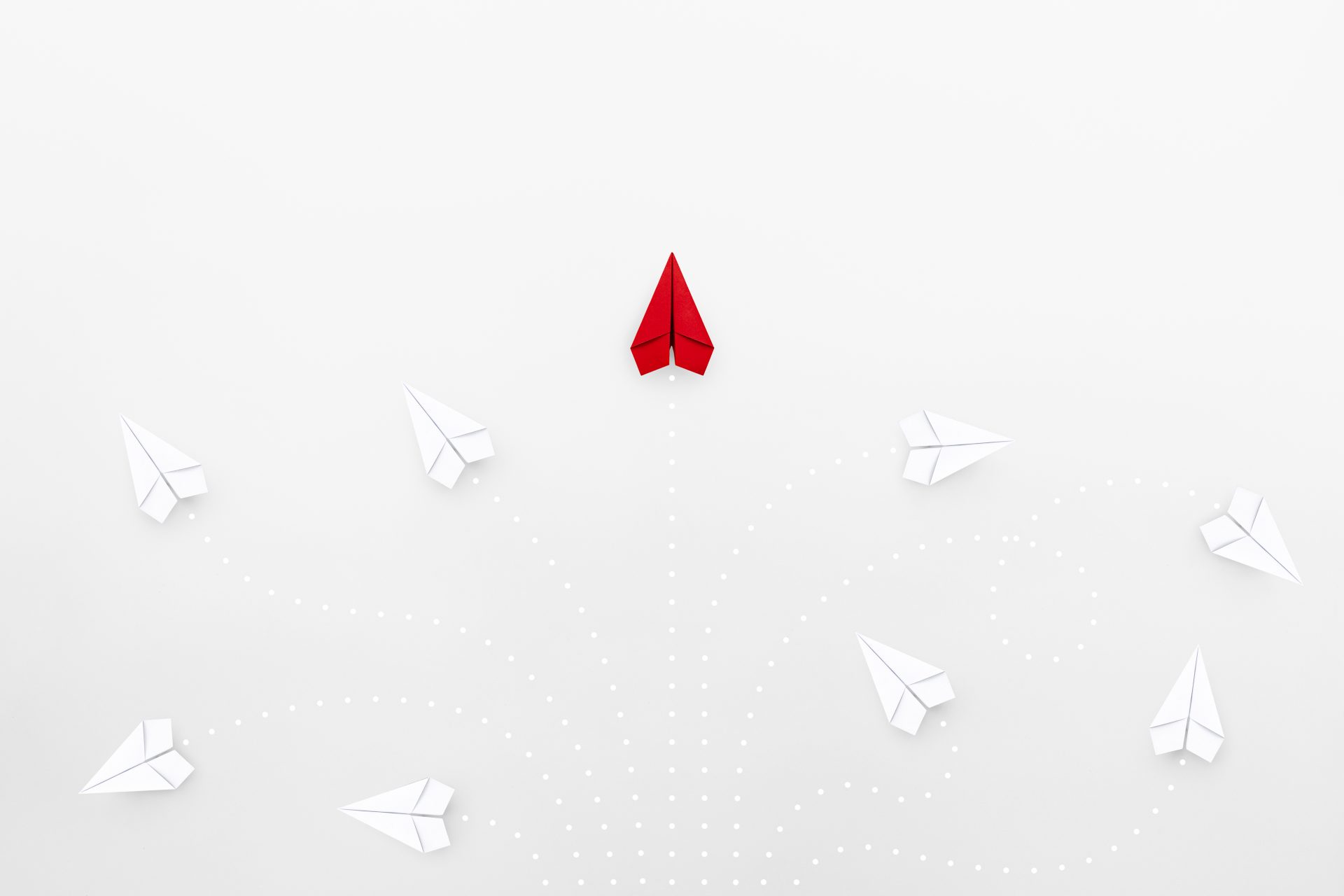 Are you passionate about making a difference? Do you thrive on challenges?  
clear
decisions
™ seeks individuals with the best skills, knowledge and experience for roles in business analysis, improvement, change and project management.
We're looking for people with questioning minds, who like to solve complex problems, have high attention to detail, and understand the need for quality outcomes. We want you to approach and respect our client's businesses as if it were your own.
If you want to work for a business that is focused on making a difference, contact us today.